Growing Home
Curated lifestyle products that capture moments of nostalgia.
Sprinkling magic on the everyday.
Life's most precious moments deserve to be savored, at Wildflower, we believe in taking the time to do just that. Introducing our latest collection, Wildflower Celebrates! From gourmet sprinkles to edible glitters and handmade cake toppers, everything you need to make your special moments unforgettable. Let Wildflower Celebrates transform your gatherings into magical memories.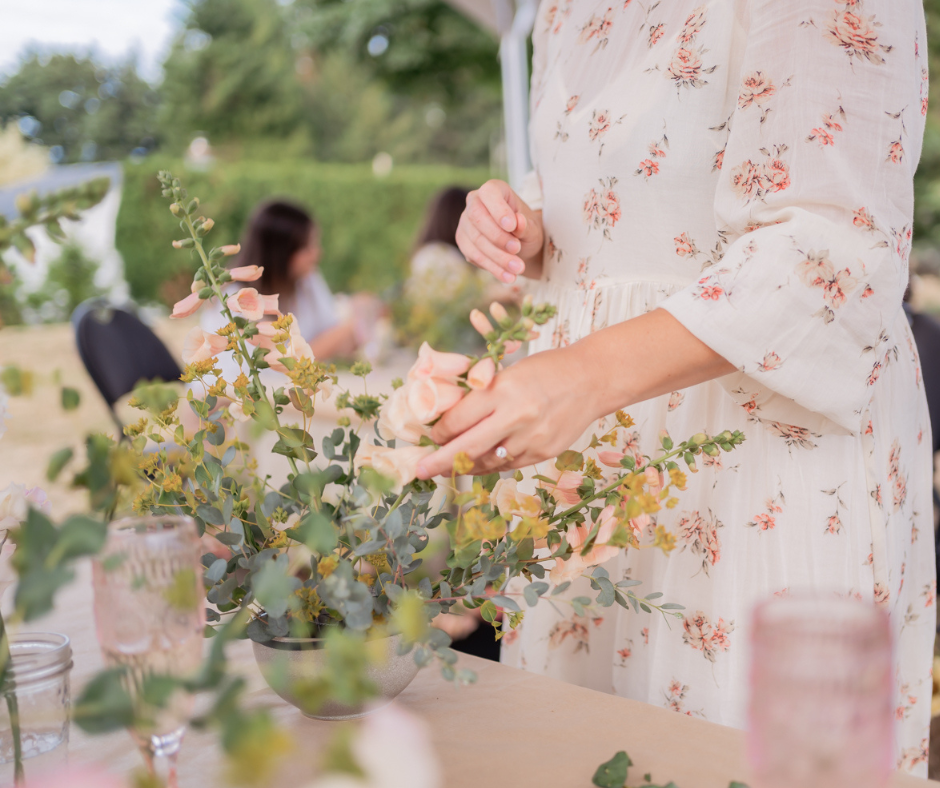 Artists Supporting kids
Wildflower Workshops
Wildflower Mercantile is where community comes together.
Learn More