Timeless Traditions
Step into a winter wonderland with our 'Wildflower Holiday Collection'. Each piece, from twinkling tree ornaments to charming holiday toys, is meticulously curated to bring a touch of enchantment to your home. Embrace the magic of the season as you adorn your space with bows, bells, and timeless treasures that echo the heartwarming spirit of the holidays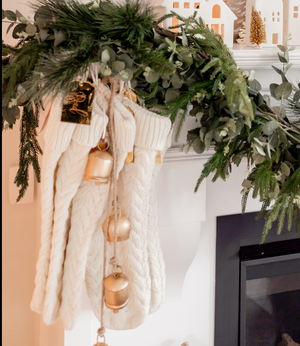 Homemade Holiday Happiness Collection
"Over the years, images of gifts will fade, but we will never forget the holiday memories we made" - Heather Sticker
Our Holiday Happiness Collection is all about creating beautiful holiday memories with your favourite people.
Handpicked for those who cherish the magic of crafting, each DIY kit is a journey of creativity and tradition. Our take-home-kits include DIY Wreath, Floral Ornament, and Cookie kits.
From the shimmer of bells, the rustic charm of cedar, and stunning locally grown dried flowers every element is thoughtfully chosen to inspire joy and timeless memories. Celebrate the art of handcrafting and the moments that make the season special.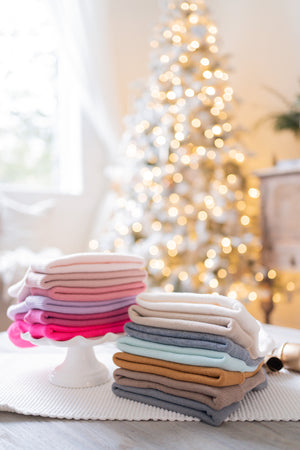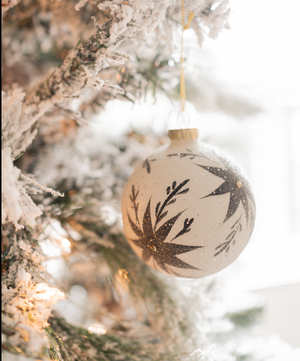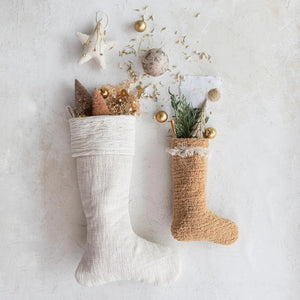 Are you Local or up for a trip?
Then come join us at our storefront for our favourite part of the holiday season; gathering with you!
Our workshop schedule is also finalized and we have some amazing workshops planned!
Grab your seats early to secure your seat!